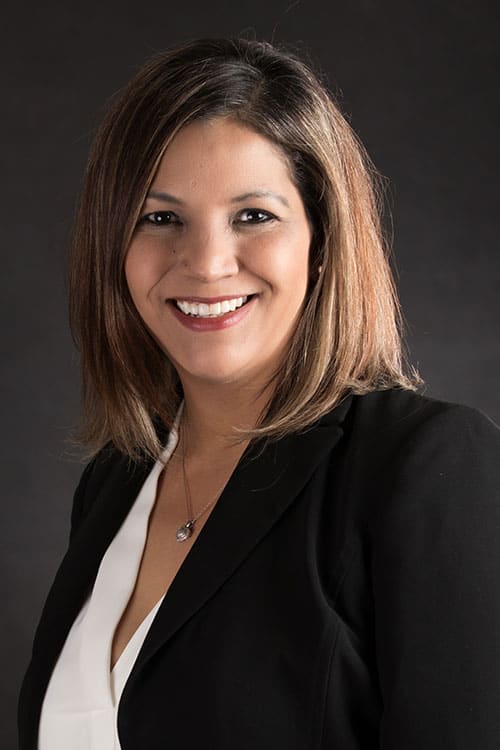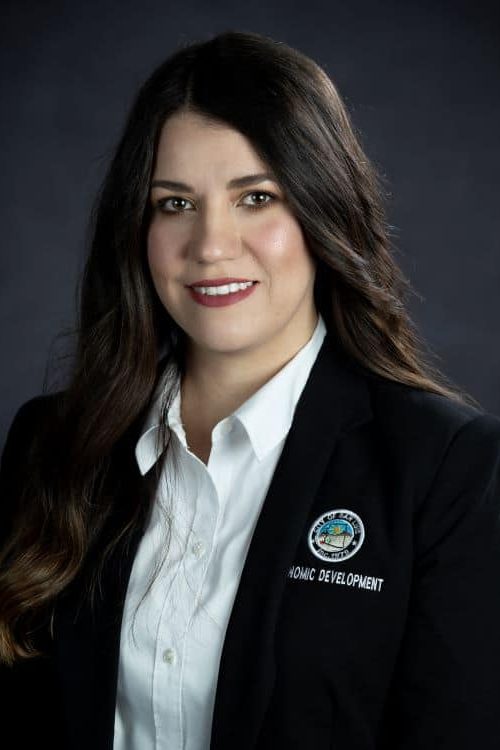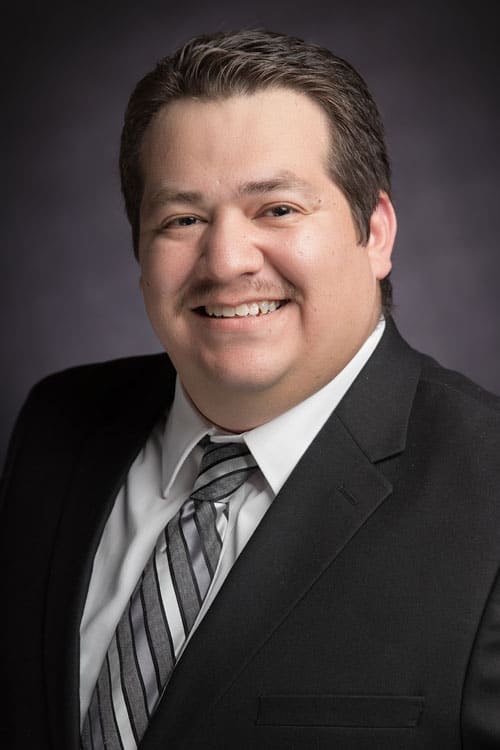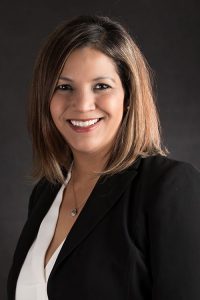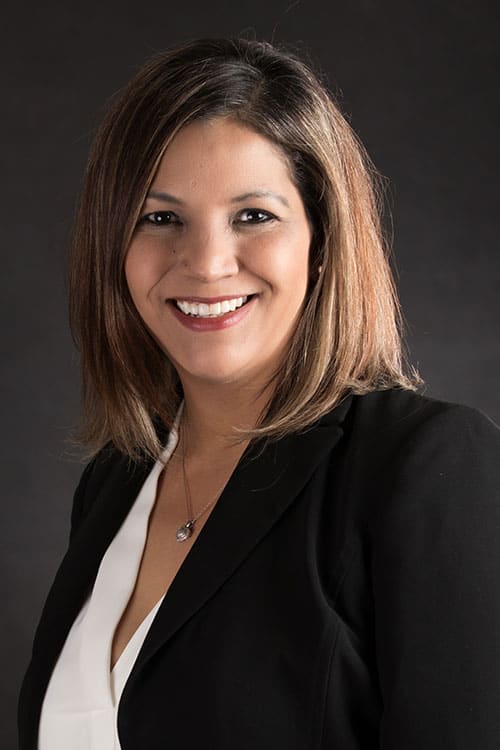 Jenny Torres
Jenny Torres serves as the Economic Development Manager for the City of San Luis. For the past twenty years, she has worked for nonprofit organizations, government entities and for profit companies in both Arizona and California. Mrs. Torres holds a Bachelor degree in Business Administration and a Master degree in Public Management from Northern Arizona University. Jenny's work emphasizes on establishing and coordinating economic and community development projects. Her vocational experience and career emphasis attest to her expertise in areas such as financing, development, construction and management of affordable housing, public projects and business development. In an effort to support community and economic development, Jenny's work focuses on infrastructure development in order to recruit new businesses to the area. She constantly seeks opportunities to establish and maintain liaison relationships while representing the community at local, state, federal and international levels. Jenny's education and vocational experience make her an invaluable asset to Yuma County and its surrounding vicinities.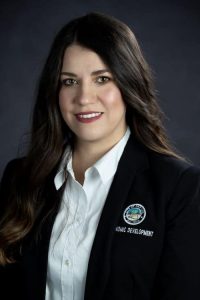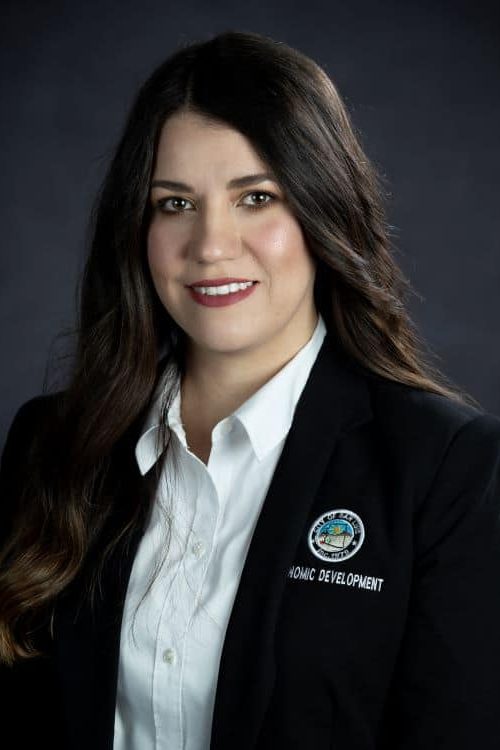 Yigal Duarte
Yigal Duarte serves as Economic Development Assistant for the City of San Luis. Ms. Duarte holds an Associate degree in Business Administration from Arizona Western College and a Bachelor Degree in Tourism Development and Management from Arizona State University. She has had the opportunity to work in non-profit organizations for several years within Arizona, in addition to working closely with the community developing and organizing massive cultural and social events to attract visitors to the city as well as grow tourism in it. Ms. Duarte has experience in advertising and promoting either through corporate events, business projects, and/or local community growth. Yigal's knowledge, energy, and capacity make her a professional individual to serve the community and meet their needs.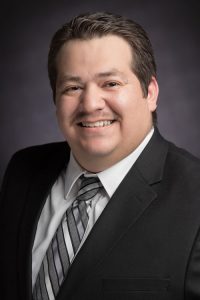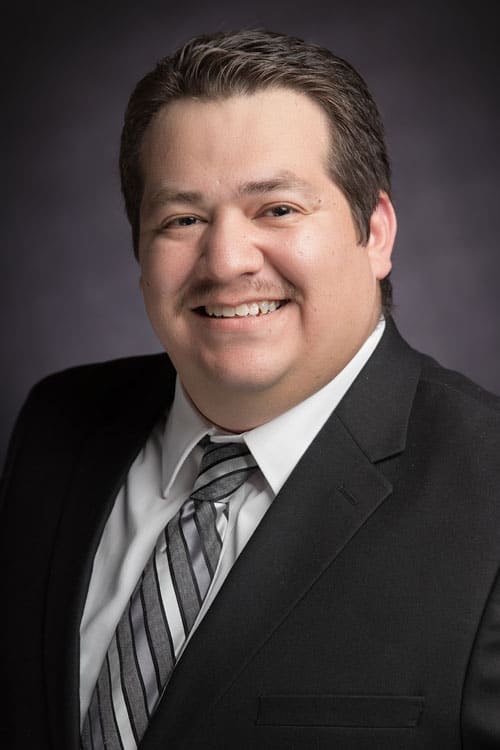 Rogelio Martinez
Rogelio Martinez serves as Office Assistant for the San Luis Business Incubator. Mr. Martinez holds a Bachelor degree in Business Administration from Northern Arizona University, and achieved recognition from the International Business Innovation Association (InBIA) for successfully completing the Business Incubation Management Certificate Program. His experience in Customer Service, Management, and Bilingual skills provide the type of support needed for clients to succeed at the San Luis Business Incubator.