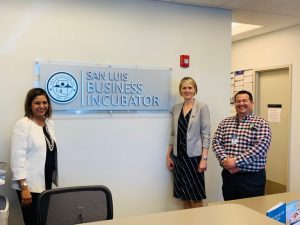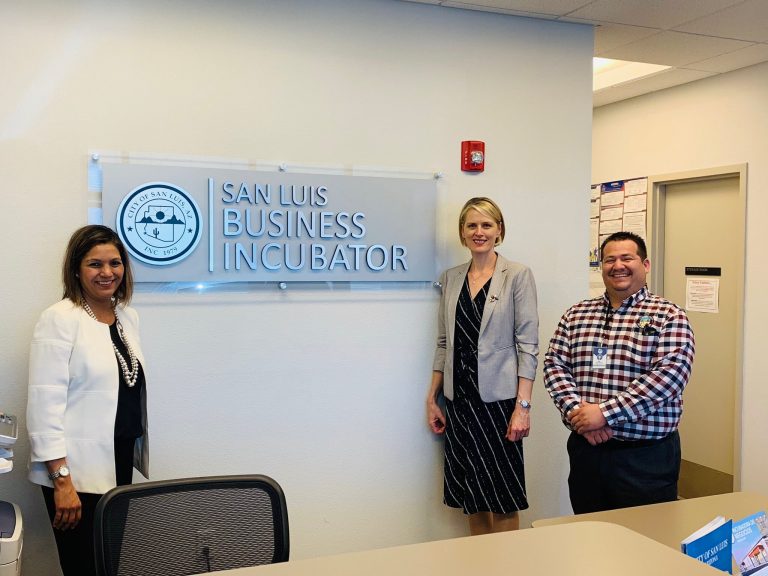 news
By Marina DeWit, Region 9 Advocate Over 400,000 new businesses start up each year in the United States. While facing multiple challenges, there are many
Read More »
This voluntary survey is sponsored solely by the Federal Reserve Banks. The questions are best answered by an owner or key financial decision maker and will take about 10 minutes.
The Yuma County Chamber of Commerce recently met with Senator Kelly's and Senator Sinema's offices to discuss the impact of the continued border restrictions on Yuma County businesses. In order to get more information on the size and scope of the impact, we are asking all local businesses to complete a very short survey. It is anonymous and with only 4 questions, should only take 2 – 3 minutes to complete.
We appreciate your participation and assistance as we work with our federal officials on this important issue.
Global Entrepreneur Week is about establishing strong connections within our communities for the betterment of businesses large and small. This event offers 4 sessions from experienced business leaders on successful leadership, supporting local communities, innovation and collaboration and strategies to empower businesses to prosper.