Prestamos PRIME
Type of Aid:
Business Assistance Program
17 Businesses You Can Start From Home Today

Type:
Article
SBDC Counseling In San Luis
WHEN:
Thursdays 2:00PM - 4:00PM

WHERE:
San Luis Library
NO OPEN SURVEYS AT THIS TIME.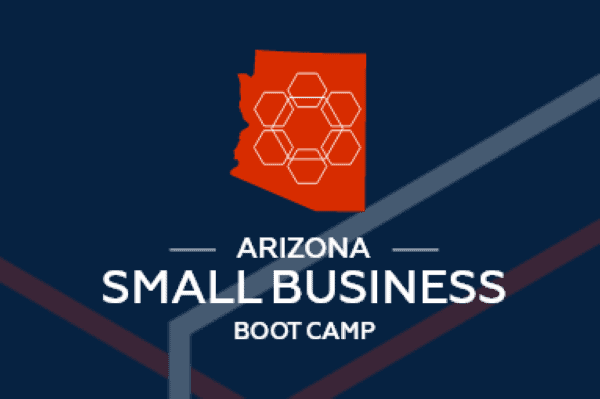 WEBINARS
The Arizona Commerce Authority – supported by a dynamic group of community partners — has launched a statewide initiative to help Arizona's small businesses prepare for success, plan for the future, and grow into thriving businesses. Through virtual webinars and hands-on workshops, local business leaders and subject matter experts will provide real-time support and available resources across Arizona.
How to Manage and Navigate Challenging Customers
1//10/2023 - 9:00AM
Business Planning for a Strong 2023
1/17/2023 - 9:00AM
Ponga Su Negocio en la Busqueda de Google y Maps
1/17/2023 - 6:00PM
How to Align People with Profit
1/24/2023 - 9:00AM
Lanza Tu Empresa con un Marketing Orientado al Cliente
2/21/2023 - 6:00PM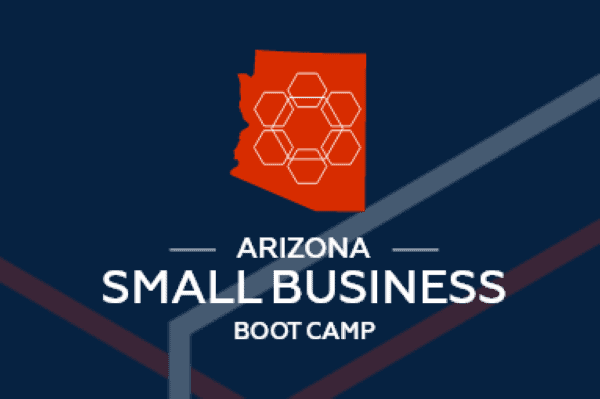 WORKSHOPS
Business Tax Basics Lunch and Learn Virtual Workshop
Join the Arizona Commerce Authority and experts from the Arizona Department of Revenue for a course in transaction privilege tax basics for businesses. Topics coved include: Licensing and Reporting, Location Based Reporting, Tax Rates, Exemptions and Deduction Codes, Added Tax versus Tax Factoring and Calculating and Reporting Tax.
2/9/2023 - 11:00AM